About
Long-term Solar Benefits
Its not just about the benefits and savings you'll receive by switching to solar energy. Its time for us to say what I can give back to the Earth. Lets take a step in the direction of creating a better community, a better town, a better state, a better country and a better globe for our future generations.
SAVE ENERGY. SAVE MONEY. GO SOLAR
Solar Installers You Can Trust
Solar Maxing uses only the top quality Tier 1 solar panels and inverters. Our staff and our contractors are well trained and certified. Our solar installation jobs are guaranteed.
Satisfaction Guaranteed
Solar Maxing was formed with the idea to give its client a worry free honest solution to the energy crisis. We work with a lot of integrity and commitment Your satisfaction is our only goal.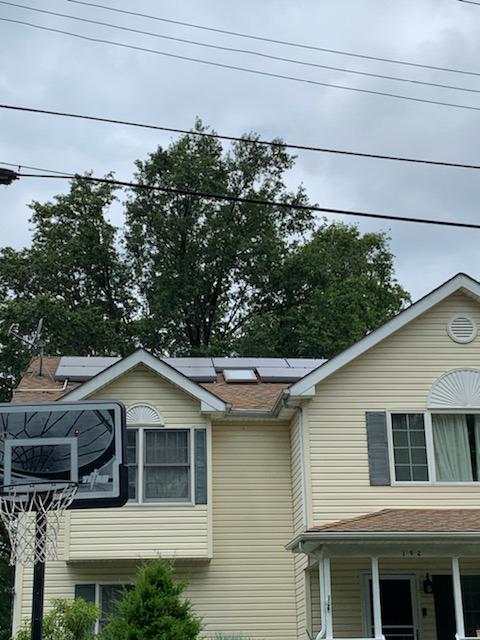 How it works
We will create the proposal, design the system, get all the permits, install the system and even maintain it for you without you having to spend a single penny out of your pocket.
Research
All we need from you is one utility bill from within the last one year
$0.00 Out of Pocket
You do not have to spend any money out of your pocket
Networking
We work with your local utility company and state government
Documentation
We get all the permits required for your Solar installation & operation
Calculation
On the basis of that we are able to calculate your solar needs
Installation
We do a guaranteed Solar installation job for you
Designing
Our system generates enough energy to replace your electric use
Maintenance
We maintain the entire system for you & warranty it for 25 years
Commercial Solar Project in India
What are the financial benefits of solar energy?
When you install a solar energy system on your property, you save money on your electricity bills and protect yourself against rising electricity rates in the future. How much you can save depends on the utility rates and solar policies in your area, but going solar is a smart investment regardless of where you live.
What are the environmental benefits of solar energy?
Solar power, like other renewable energy resources, has many environmental and health benefits. Going solar reduces greenhouse gas emissions, which contribute to climate change, and also results in fewer air pollutants like sulfur dioxide and particulate matter, which can cause health problems.
How do solar photovoltaic (PV) panels work?
Solar panels absorb the sun's energy throughout the day and convert it into direct current (DC) electricity. Most homes and businesses run on alternating current (AC) electricity, so the DC electricity is then passed through an inverter to convert it to usable AC electricity. At that point, you either use the electricity in your house or send it back to the electric grid.
What happens if there is snow on solar panels?
Solar panels convert sunshine into power, so if your panels are covered in snow they can't produce electricity. Snow generally isn't heavy enough to cause structural issues with your panels, and since most panels are tilted at an angle the snow will slide off. If snow does accumulate, your panels are easy to clean. Plus the extra energy that your system has produced in summer is given back to you from the grid and no extra cost to you.
How much will solar panel maintenance cost?
Solar panel systems are made of durable tempered glass and require little to no maintenance for the 25 to 35 years that they will generate power. In most cases, you don't even need to clean your solar panels regularly. If something does happen, most equipment manufacturers include warranties, although warranty terms depend on the company. We warranty our work for 25 years.
How long will my solar power system last?
In general, solar panels are very durable and capable of withstanding snow, wind, and hail. The various components of your solar power system will need to be replaced at different times, but your system should continue to generate electricity for 25 to 35 years.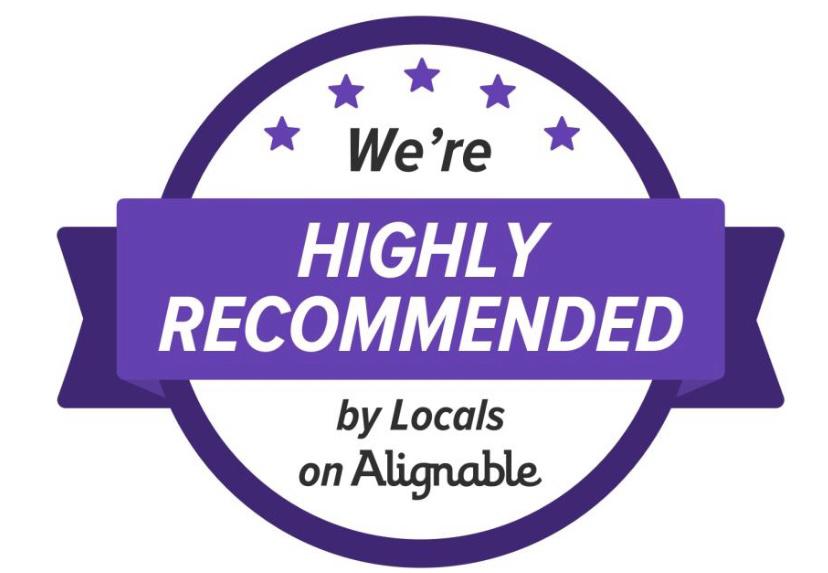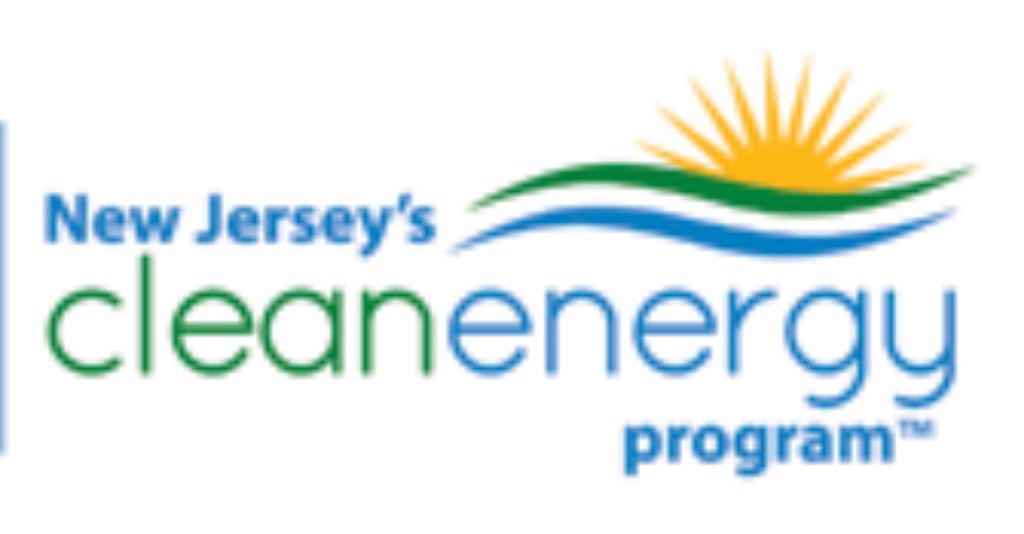 "Solar Maxing offered us first class service, their staff was professional and knowledgeable."
Contact
How can we help?
We strive to be in constant communication with our customers until the solar system job is done to your complete satisfaction. Please use the form for an estimate, or call us for any questions about converting your home or business to solar. We look forward to serving you!
Phone
Hours
Monday – Friday: 10am – 8pm EST
Sunday: Closed